Going The Distance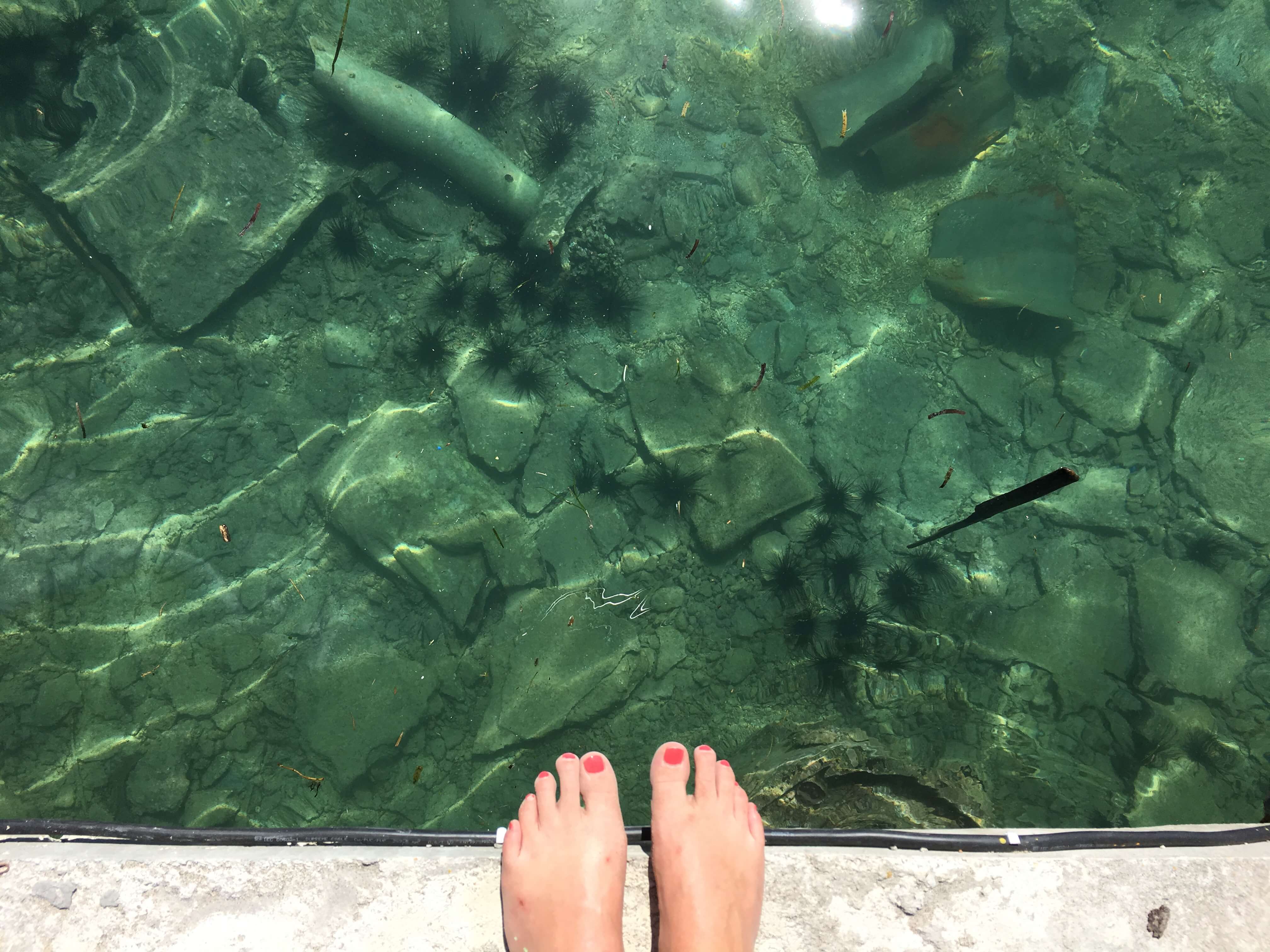 At the end of January 2017 a whole new adventure was unfolding. Two people who had never been to Indonesia were to meet in Bali and explore what the island had to offer. However this was only half of the excitement as Manuel and I were about to embark on a whole new chapter of our relationship, one we sincerely hoped would have a happy ending.
I've known Manuel during most of my time living in London, as he's been a part of the Campus / Silicon Drinkabout / tech community, based predominately around Old Street. We have some shared background in that respect and often bumped into each other at events, parties and the occasional picnic. We hung out a few times – I recall I once asked him to help me write a thank you letter in Italian and we spent the afternoon lazing in the park as he tried to explain the strict and complicated system of the Italian language.
They say relationships are so oftenabout timing and on paper ours couldn't have been worse! After three years of opportunity it was only when he was about to leave the city that he really caught my eye and we started to properly get to know each other. We dated for a few weeks with no expectations of the future however, on his last night in London we each confessed we didn't want it to end and agreed to give a long distance relationship a go. Other than the long weekend I spent in Milan and a few weeks over Christmas when Manuel flew to the UK from Thailand, we spent the majority of the first four months of our relationship more than 5000 miles apart.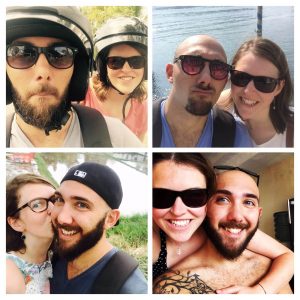 Fast forward to Bali and we were suddenly living in each other's pockets, yet knew little about each other's aggravations or foibles. He's a germ freak – I grew up on a farm with puddles and puppies and poultry. I love indie folk music whilst he blares out Rammestein and Metallica to help him work (like, what?!), he smokes, I hate it, he tans, I burn. The list of things we were learning about each other was crazy and finally two weeks in the inevitable happened and we had our first fight. About socks.
Now I'm not going to go into detail but what he saw as making a jovial comment at the wrong moment (what was that about timing) I found to be passive aggressive and generally slightly dickish. We put it down to cultural differences (that golden get-out-of-jail free card) and laughed our heads off about how silly the whole thing was. And that was it, we moved on.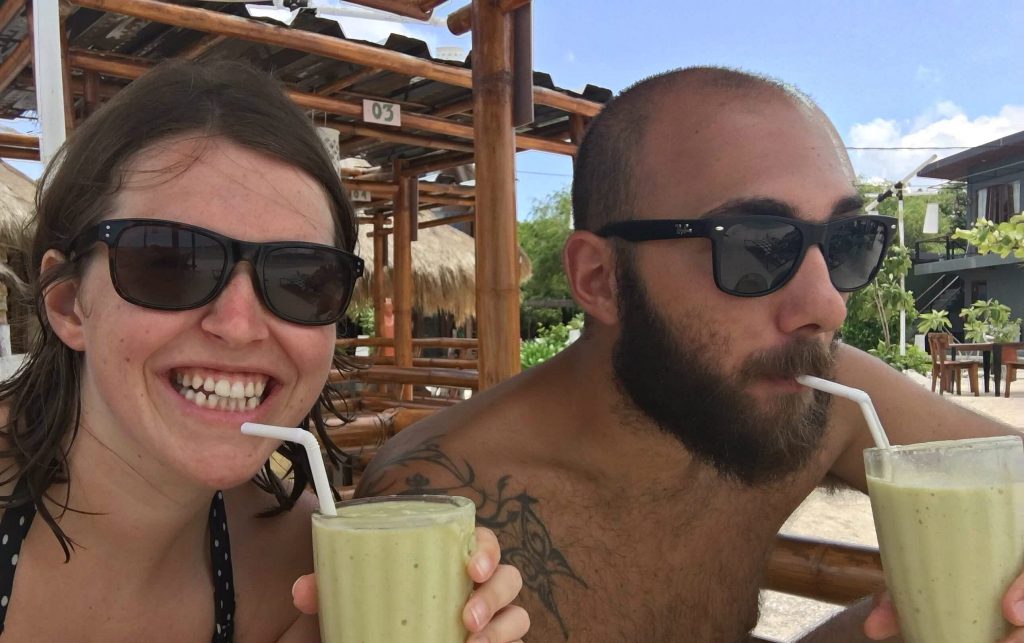 Manuel and I truly fell in love in Bali and with Bali. We worked together on our various projects, sounding out ideas, swapping code for copy and keeping each other calm when the internet died at crucial moments. We swam in guest house pools and in the sea, and ran home in the pouring rain, drenched to the skin shouting out "kodok", the Balinese name for frog (it was randomly mentioned in my book, The 100-Year-Old Man Who Climbed Out of the Window and Disappeared). We endured upset stomachs and experienced mood swings, we shared everything equally budget wise and we proved to ourselves (because really that's all that matters), that we're a team, and a strong one at that.
If anyone is apprehensive about trying long distance or travelling with their partner early on in a relationship here are a few words from me. Crack on! It's true that the juxtaposition of being miles apart and then spending intensive time together  will either make or break it for you but if he/she's not a keeper best know sooner rather than later. And if it does work, you get to build some amazing memories together, right from the start.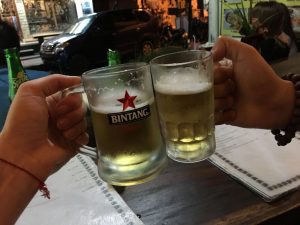 Sign up for news and competitions