Getting Geeky about Community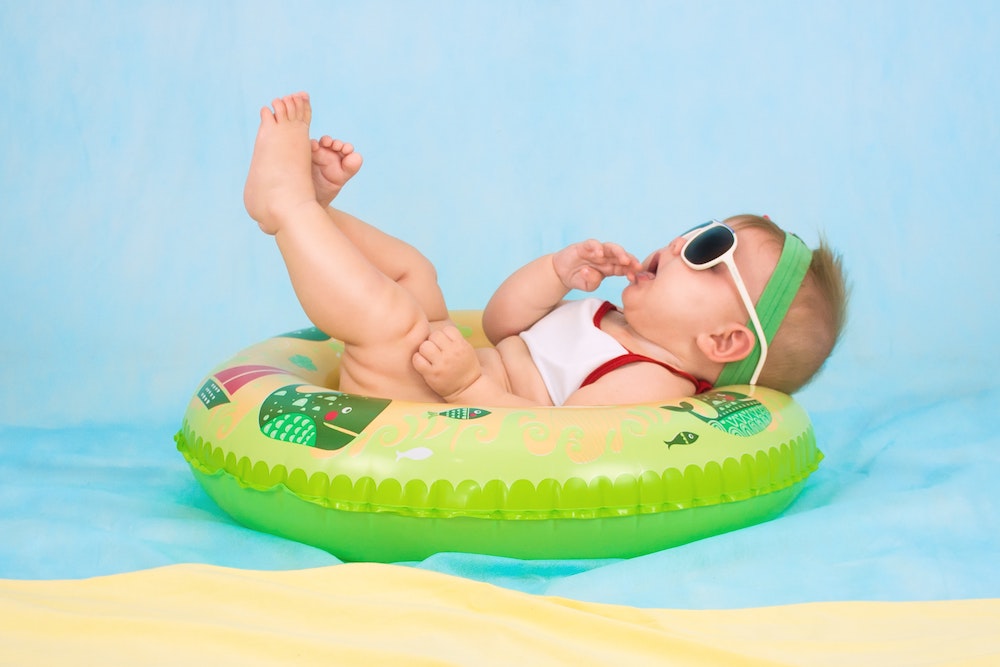 My job title over the last 10 years has varied; Events Manager, Events and Community Manager, COO (the C was used interchangeably as "Chief" and "Community"), and more recently Entrepreneur Engagement Manager. There were a few years when I was freelancing when I could have made up fun titles for myself, but alas, I stuck to the common theme of Community.
At the start of the year I had a baby and not being someone that can really sit still for too long, I've started using a small fraction of my time whilst on maternity leave, to explore Community as it grows into an industry in it's own right. I have a few ideas and of course I've bought a few domain names 😉  but before I get too stuck into any idea too specifically, I'm trying to self-reflect, stay open minded, talk lots and listen more. I want to find out what community looks like in 2021 and see where I fit in.
I love people. Specifically people with ideas, creativity and an energy to do something, go somewhere, to carve a unique and exciting life for themselves. I look around at my friends, lovingly collected from different parts of my life, and I see so many of them as that go-getter type. It doesn't surprise me, because it's when I'm surround by these people that I'm most switched on, I'm my best self.
I landed in the world of tech. There's a blog about that. So for the whole of my career I've been immersed in a world of entrepreneurs with access and understanding of the most up-to-date tools needed to build the businesses of the future.
I am not (yet?) an entrepreneur. Confessing that is at times hard for me. I want to be an entrepreneur and I want to run my own business… but really the two aren't the same thing. I think I'm probably a much better early hire than a founder… I like helping people with ideas, solving problems, getting sh*t done… but I look for a leader, for an idea to get behind and a team to work with. I'm not suited to the loneliness that is a large reality of entrepreneurialism.
I love connecting people. And so we join the two ends of the circle. I was chatting recently about the growth of B2B/B2C communities and I (rather wankily) said for me community can only ever be P2P… people to people. If I like a brand I'm a fan; if I tell my friends about it I'm an advocate. But only if I connect with other people around a common interest do I consider myself part of something that is or could become a community. I've seen time and time again the energy that comes from the right minds getting together. That energy, that spark, can become a powerball igniting lasting relationships and an intrinsic value that is so hard to track or measure… that is where community comes in.
This exploration is crammed into one morning a week when my husband spends time with our little boy and gives me the chance to use my brain a little. As such my blogs are likely to be a little unpolished and many thoughts will be fired out on twitter and never again see the light of day. I would love to geek out with anyone that loves building communities as much as I do, or indeed anyone that would like to build a community but isn't sure where to start. Here are my details if you want to connect.
Getting Geeky about Community