There is Magic Missing from Events Management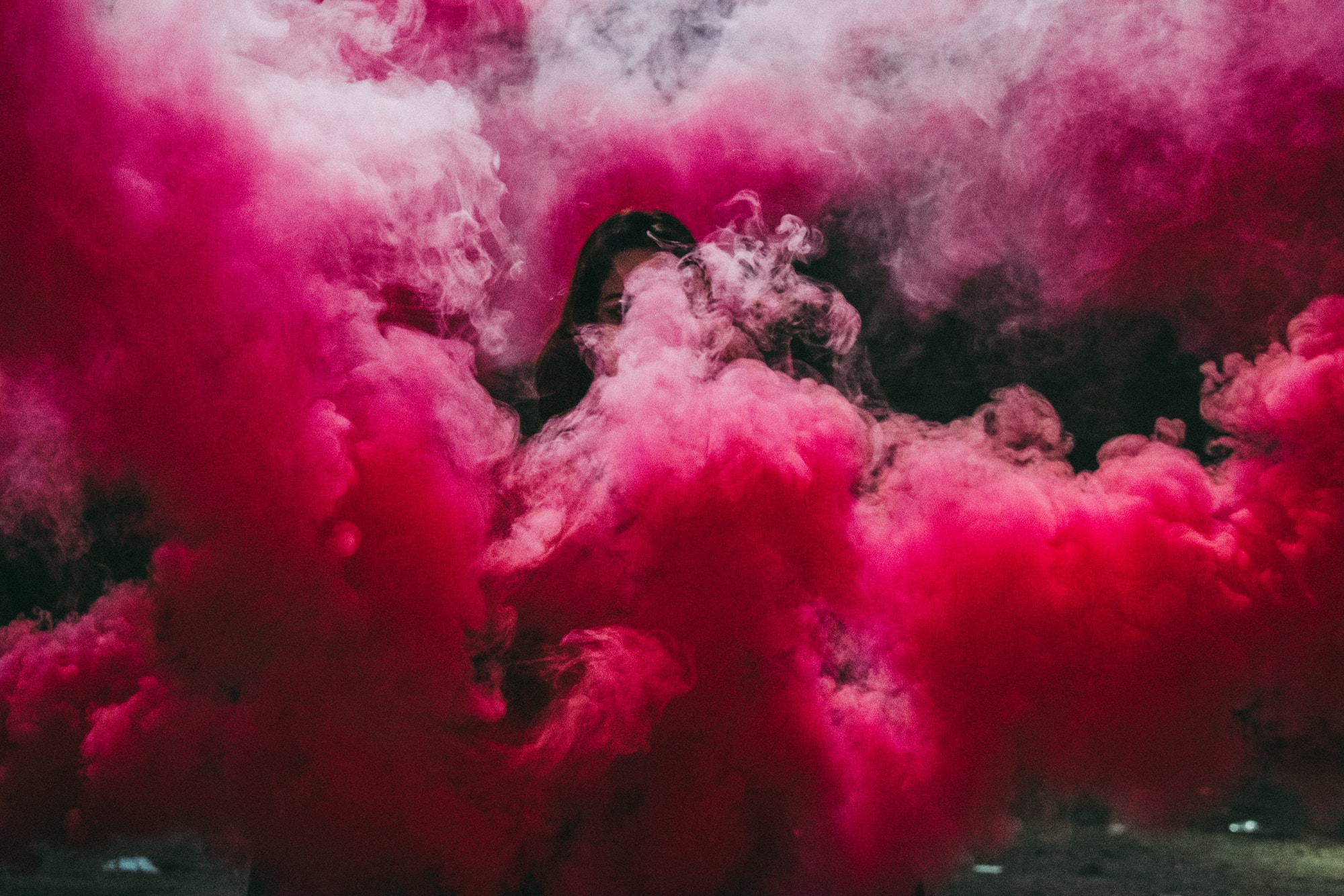 Let me start with a bit of information about me, to give a little bit of context to this piece. I studied Drama at Undergraduate level then Events Management as a Master's Degree and whilst there was little in the latter degree that I hadn't already covered in AS Level Business Studies, I really enjoyed writing a focused and explorative piece of work for my dissertation.
I've worked as an Events and Community Manager for the Tech Startup industry for six years and learnt a great deal about the difference between a good event and a great one. I can assure you, it's nothing to do with budget.
Getting Things Done
In small companies – I'm talking less than five people – you'll find yourself responsible for every aspect of an event, from concept to execution. This includes but is not limited to marketing, sponsorship, logistics & operations, staff management and hosting.
It might not surprise you that for small companies with limited resources, "getting things done" takes a president over creativity, however even bigger companies with bigger budgets chose to focus on the what, how, when aspects and often contract creative agencies to deliver on the fun stuff.
From what I've seen there is no official role for someone who wants to think more about the "user journey" (excuse me stealing terms from tech) than the to-do-list of running an event. We've seen huge shifts in consumer behaviour in recent years; customers want to believe that brands not only produce, but also care. Truly great experiences happen when those putting on an event, understand their audiences. How can you really understand someone if you don't have the time and space to get to know them, when you're too busy with the nitty gritty to consider things from their perspective?
Experience Curation
I believe that experiences require dreamers and thinkers, creative observers who can join the dots between a delegate and a goodie bag, to revolutionise and make things meaningful. Far too often, the focus of Events Management is on building the box, even wrapping it with shiny paper… but the thoughtful present inside, the real joy, the sense of connection with the giver, is forgotten.
In Art we have curators, who select and interpret individual works of art and pull them together to make a collection to be experienced as a whole. Why then can't we have experience curators, those that pull together the hyper organised with fantastic makers, all the time focusing on the final collection, the poetry of the collaboration, the experience.
This thinking is what led me to identify as an Experience Curator and it opened doors to further thought. If events are more than just logistics and execution, and personal experiences improve the better you are understood, what then is the formula for perfection?
What's Next?
I will be thinking, discussing and writing about this topic in an attempt to add a little theory to the practical industry of Events Management and to inform my choice and organisation of LittleRed retreats.
I'll be sharing my thoughts along the way and invite anyone that's interested in the topic, to be a part of the journey.
There is no timeline for this project, progress will be made when I have time and inspiration. I'll post links on this page to all further exploration – blogs, talks etc – and you can sign up for notifications there too.
There is Magic Missing from Events Management