⚽ Let's Get the Ball Rolling!
Ideas need action –>
Projects need pushing forward –>
Businesses need people who get stuff done –>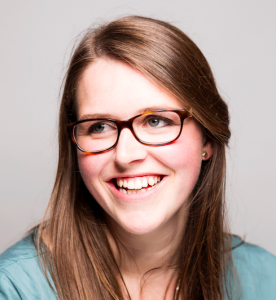 Dreaming, planning and strategising are useless unless something actually happens. Having left the comfort of employment to travel, write and work remotely, I know how overwhelming it can seem, but I believe baby steps are as important as giant leaps because both move you forward. I want to understand your goals, work out how to achieve them, and then actually get on with it!
Below are a number of things that I can help you with but it's not an exhaustive list so if you think you'd like to work with me, but still aren't sure if I'm the right person, just get in touch.
---
? Events & Community
Events are a fantastic way to support and grow your community.
---
✏ Content & Newsletters
As you will see from my blog I love to write and below are a few examples of things I've written for other people.
⭐ Content Curation for Unicorn Hunt
⭐ Blogs for The Right Tutor Company
⭐ Newsletters for 3beards / Silicon Drinkabout
⭐ Newsletters for Buildupp
---
? Social Media
Social media is a great way to promote your content, drive traffic to your website and to authentically engage with your community. I create beautiful, eye catching posts with relevant handles and hashtags and use scheduling tools such as Buffer and Smarter Queue to ensure consistency and regularity.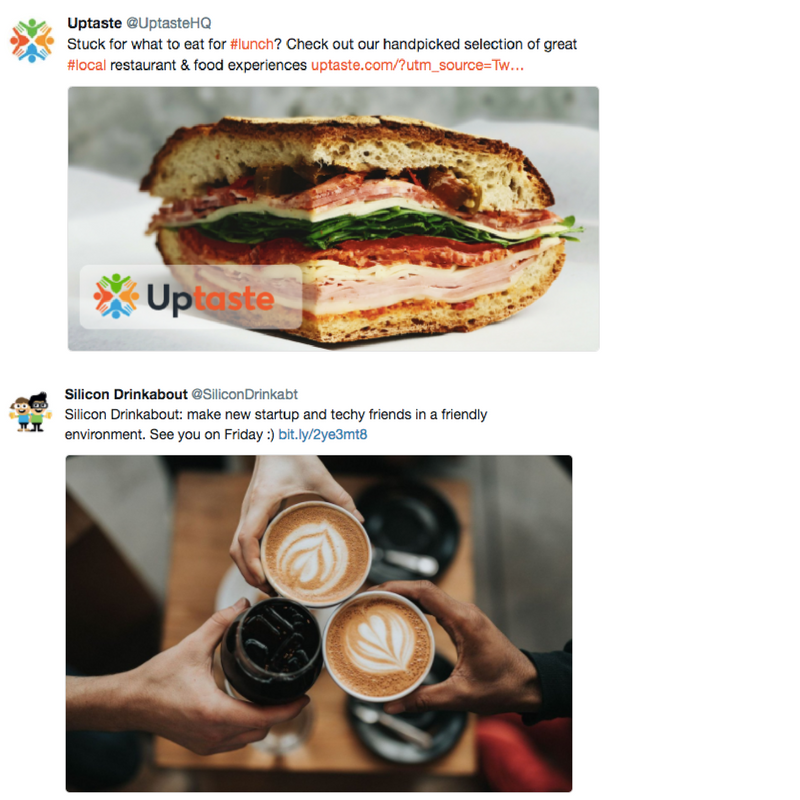 ---
I'd love to help you with your event management and content needs, especially with a focus on food and travel. If you're interested please get in touch.