2019 – MIA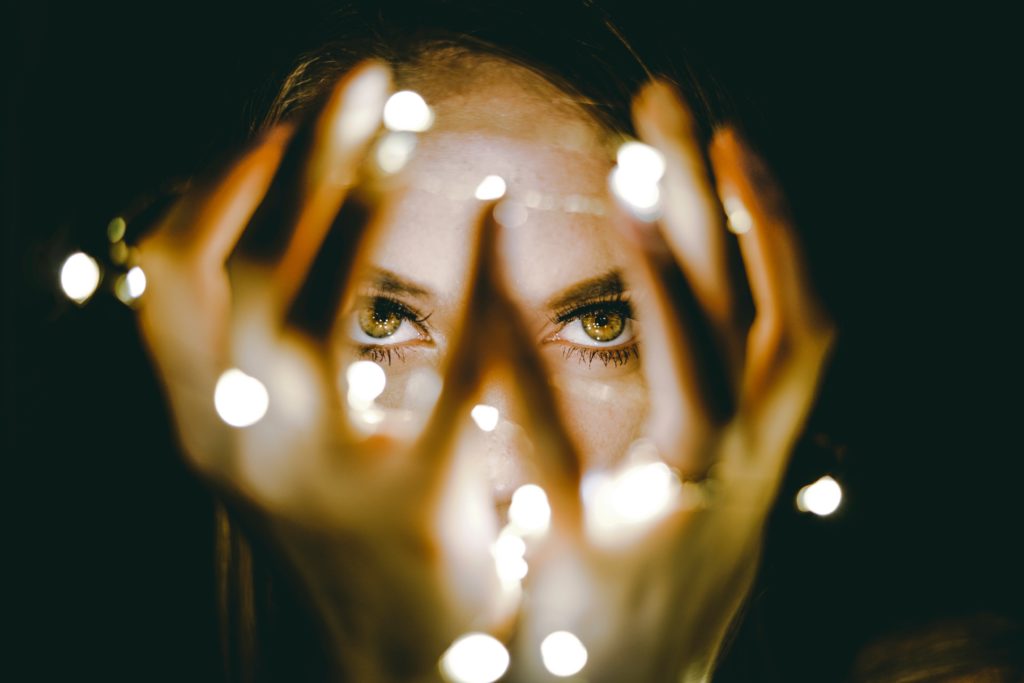 I haven't blogged at all (until now) in 2019 and this is down to a change of priority. My Monday to Friday is no longer consumed by content creation for clients and my various endeavours, and I no longer work the majority of my time from my living room. A lot has happened in 2019 and this is just a brief update to help me reflect in preparation for planning ahead to 2020.
New Job, New City
Manuel and I moved to Bristol at the very start of this year, found a fantastic factory-conversion flat and started making friends.
Before arriving in Bristol I took a quick pitstop in London for 3 days of induction training for my new role with Tech Nation. Nearly a year on I feel I have hit my stride as Entrepreneur Engagement Manager (EEM) for the South West having built a region-wide network of tech and business ecosystem supporters and learnt the way things work down here. After years in the London tech scene, it's really motivating to be out of the bubble and facing different challenges, or sometimes the same challenges but within a different context, and having some of the knowledge and experience to help with progress.
I'll admit I struggled at the start when everything was new and good friends felt no closer than they had been when we were in Italy, but the one thing that was consistent was the support from my amazing team of fellow EEMS. We would meet up roughly once a month, usually in London or Manchester, for team meetings and I'd always leave re-energised and with a clearer mind. Whilst unable to pop over to their desk, or have a water cooler moment with my remote peers, we used Slack and Whatsapp to be in constant (and sometimes overwhelming) contact. It's hard making friends in a new place and the irony of this year is my newest close relationships are from outside of Bristol.
2020
Continue to grow regional network and harness it to meet more South West founders
Build reputation of Silicon Drinkabout Bristol and ensure it has impact
Consider running other events to build both professional network and make new friends
Nurture Bristol friendships and build a tribe
Engagement
Yep 2019 (12th August) was the year he put a ring on it and I couldn't be happier. This could quite quickly turn into a long soppy monologue about how much I love him but instead I'll keep it short. Manuel is my other half in the truest of senses; he supports and challenges me, he makes me feel safe and gives me stability, and he understands me in a way that only a small, very special group of people on this planet really do.
2020
Get married and enjoy the whole process.
20:20 in 2020
On the 17th December I had laser eye surgery which guarantees 20:20 vision. I've worn glasses every day for over 10 years and whilst that has never really bothered me, I was looking for a change. I tried every available type of contact lense but due to a strong astigmatism non of them would sit comfortably on my eye meaning quite simply, I couldn't really see when I used them.
Manuel was looking into laser eye surgery and so I went with him for a consultation. Unfortunately he didn't qualify, but the consultant uttered these magic words to me… "Vicky, you are perfect". Well! Next thing I know I've signed up to an interest free repayment scheme and there is an impending date in the diary.
Almost everyone I spoke to about it said laser eye surgery was life changing and that they had no regrets. Some mentioned a bad smell during surgery that I didn't experience and most said it's a bit uncomfortable but you're back to normality after 24 hours.
Everyone's experience is unique and I am glad I've had it done but it wasn't quite the walk in the park that everyone made out. I didn't ask enough questions about the actual procedure and when I went in for it I found it scary to the point I had a bit of a panic attack afterwards. For a short moment you are blind. They kept telling me to look at the red light and I couldn't see one. Then it appeared. I had been told to be very still, I didn't know if I was allowed to talk. I felt so, so vulnerable, like a child not knowing whether to speak up or not. Heck I'm crying now just remembering it. A voice in my head kept saying "you've chosen to do this and if it goes wrong you only have yourself to blame".
I was in pain once the anaesthetic wore off and in hindsight I should have taken paracetamol a lot sooner than I did. Others that I spoke to didn't have any pain so again, each experience is unique. For me I didn't have great eyesight the very next day. In fact I think I'm still adjusting nearly 2 weeks on. Luckily I had it done just before Christmas so I haven't had to work much, because screens are hard, especially text based things like emails which are a large part of my day to day job. I've got my phone set to BIG FONT. However it is getting better.
After a month I go back for a check up and if I don't have 20:20 they will potentially do a second, follow up surgery. A gentleman in the waiting room told me "think of it more as a journey, than a quick fix" and that's what I'd like to pass on to others. I should have 20:20 vision by the end of 2020 and then it will certainly have been worth it. I haven't written any of the above to try to put anyone off but I do wish I'd been a little more prepared.
Anyway, that's all, just keeping you up to speed. Roll on 2020!